Empowering African Creativity
Watch Our Impact Unfold: Discover how your generous support is transforming the lives of African artists. Explore the essence of 1952Africa, our mission, and the incredible artistry we're empowering. Join us on this inspiring journey and see the change you're making possible.
The Dreams that Freed Us
1952 Africa arts accelerator programme is proud to present "The Dreams that Freed Us" that would run between 5th to 25th November.
About our Foundation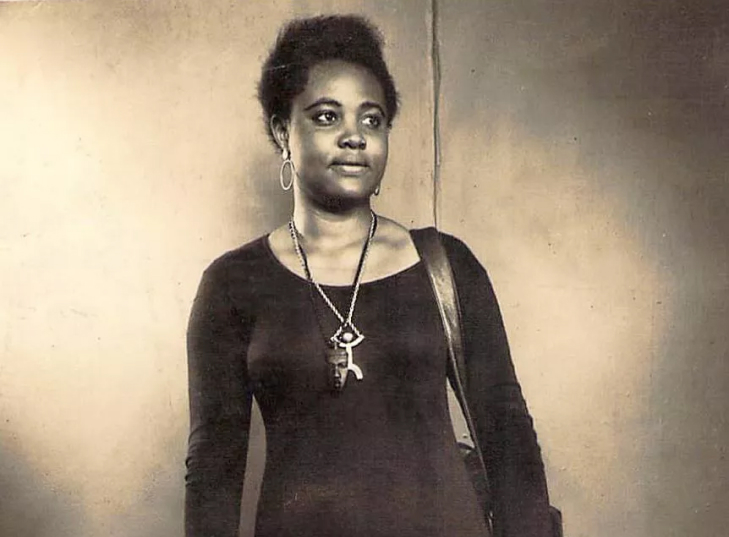 1952 Africa is an art foundation that is committed to the growth of African art and seeks to provide the tools and resources for African artists to develop a flourishing, respected and globally recognized career.
We are dedicated to African art, culture and history, supporting different forms of artistic expression out of Africa. We believe in the brilliance of African creative talent and it is our goal to build an ecosystem in which artists have the opportunity to grow and thrive.
This space is dedicated to the loving memory of Ezim Julia Egbuagu-Ugwu, Born July 1, 1952 in Ngwo, Enugu State, Nigeria. A lover of the people.
#ezimliveson
Join the Raffle Today
Win a priceless painting for $500! We are auctioning off a painting valued at $10,000, but you don't need to be rich to win.
For just $500, you can purchase a ticket for our raffle draw. The winner will receive the painting, and all proceeds from the raffle will go to support our foundation.
This is a unique opportunity to own a valuable piece of art and support a good cause at the same time. Tickets are limited, so don't miss out!
Support Us
We are a non-profit organization dedicated to empowering African artists. We believe that everyone should have the opportunity to express themselves through art, and we are committed to removing the financial barriers that can prevent artists from creating.
We support African artists in a variety of ways, including providing them with grants, scholarships, and access to resources and training. We also work to promote African art and artists to a global audience. Your support can help us to continue our work and to make a real difference in the lives of African artists. Please consider making a donation today.
Make a financial donation
Your donation will help us to provide African artists with grants, scholarships, and access to resources and training
Donate items
We accept donations of art supplies, art pieces, and other items that can be used to support our artists and our programs.
Partner with us on events
We work with businesses and individuals to host events that promote African art and artists.
Our Partners